WHAT IT IS:

All American DJ Classics is a professional, interactive, Disc Jockey/Entertainment Company which not only supplys great dance, rock and roll, country, polka, waltz, and party music --(you can choose!) -- but also provides a seasoned, professional singer/entertainer for any occasion or event.

All DJ Packages include sound systems and light systems designed and tailored to your particular event and sized to meet the requirements of the location whether indoors, outside, large or small. 


DJ - ALL AMERICAN CLASSICS

Please Email Us For A FREE DIRECT PRICE QUOTE:


"Need more than just a DJ?" 

    LISTEN TO JOE LOREY DEMO!

"Find more demos on other site pages!"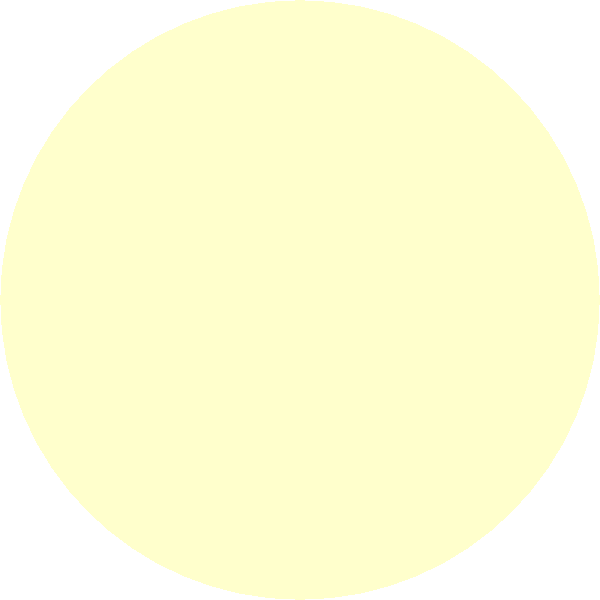 This page was last updated on: January 18, 2016
Don't wait!! Reserve your Event Date now!!

For More Information!

Call

812-482-3484 or 812-639-1711